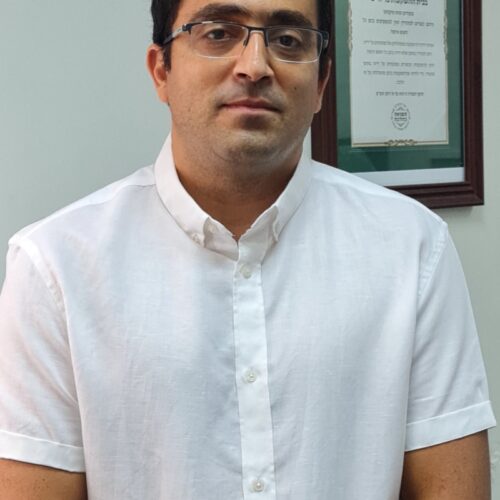 Asaf Hovav
Portfolio manager
Email :
asaf@priority.co.il
Assaf Hovav, Investment Manager at Priority and responsible for the company's marketing system.
Assaf has a rich background in the field of capital markets and analysis. Assaf worked for a period in the fund of the Milkin Institute and conducted research in collaboration with the Securities Authority in the field of exposure of public companies in Israel to market risks (interest rates, currency, inflation and commodities).
In addition, Assaf worked as a portfolio manager at an investment house of one of the leading banks in Israel.
Assaf has a degree in industrial engineering and management, and an MBA.
Asaf holds a portfolio management License No. 11050